Upcoming Events
November 15, 2022 TACWA/WEAT Water Environment Horizon Meeting - Austin Water
Date & Time
Tuesday, November 15, 2022
8:00 am - 9:00 am
Location
Long Center for the Performing Arts
701 W Riverside Dr., Austin, TX 78704

Get Directions
Sponsors
Meeting Theme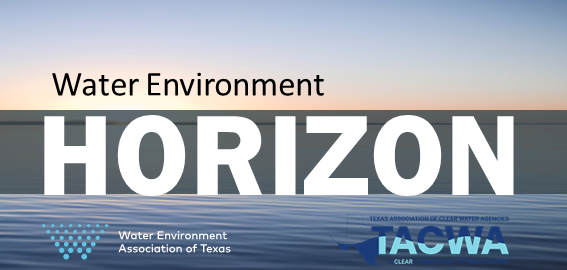 The TACWA Business Meeting will take place the morning of the Water Environment Horizon Conference! The Water Environment Horizon Conference provides attendees with an update on hot topics on the legislative and regulatory front ahead of the 88th legislative session.

Register for the conference here!
Meeting Agenda
Join key public officials, including elected officials and state agency representatives, as they discuss important topics on the water horizon for Texas.
Topics will include:
Utility Challenges and Opportunities
Produced Water Consortium update
TCEQ/TWDB Sunset Commission Report
Outlook on the 88th Legislative Session
Federal Legislative and Regulatory Update
Registration for the TACWA business meeting, 8 AM-9 AM, is complimentary. Registration to the extended TACWA/WEAT Horizon Conference from 9 AM -4 PM is $125. Horizon Conference Registration can be found here!